You like glasses?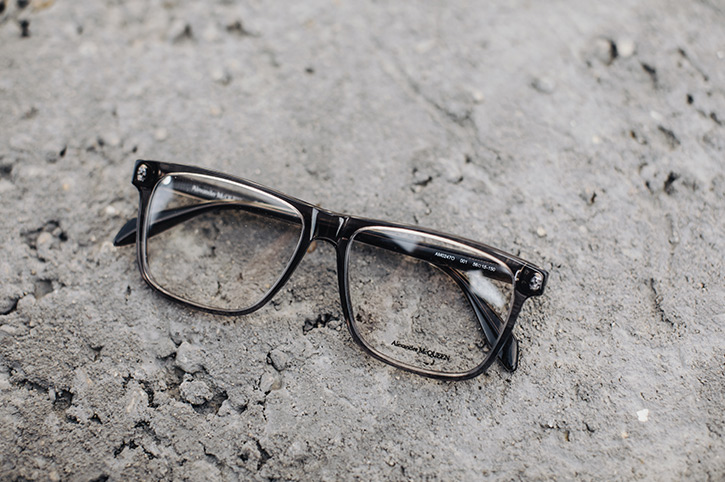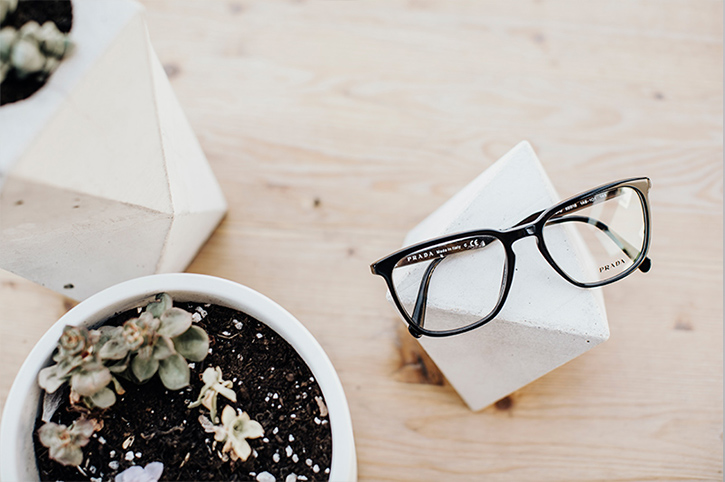 Optical Boutique
We carry over 2,000 designer frames and sunglasses, ranging from the latest trends to traditional styles. Whether you're shopping on a budget, or splurging, you'll find the latest options to suit your style and wallet. i.Terminal™ by Zeiss, a new technology that advances glasses therapy, takes selecting frames and lenses to an entirely new level. Try it at our office. We think you'll love it. We do.
Personalized advice
Choosing the correct lenses involves a lot of decisions: plastic or glass, regular lens thickness or high index compressed thickness, photo chromatic or gradient tints, multi-antireflective or scratch resistant coatings; digital freeform or conventional lenses; single vision or bifocal lenses; progressives or readers; ultraviolet protection or Polaroid?
As optometrists, opticians, and frame stylists, we gather information to understand your needs and recommend the products that will best suit your needs… and your style.
Same day service
We've also invested in an edging lab for our office, so we don't have to send your lens out for finishing. With a lab on-site and a large stock of high-quality lenses, we can often fill orders the same day, or even the same hour for emergency replacements. Having a lab on-site also means we can ensure the product quality meets our standards every step of the way.
No-charge adjustments
Our professional optometric assistants will adjust your frames for a perfect fit whether they are new, or 'well-worn'. They can also handle most repairs.
You don't like glasses?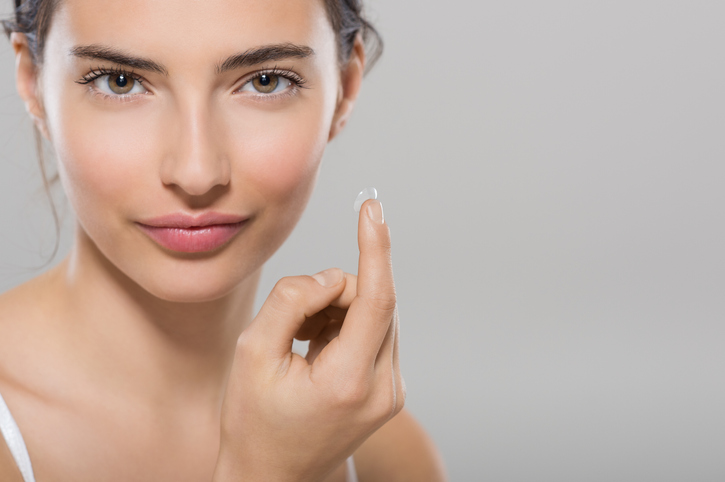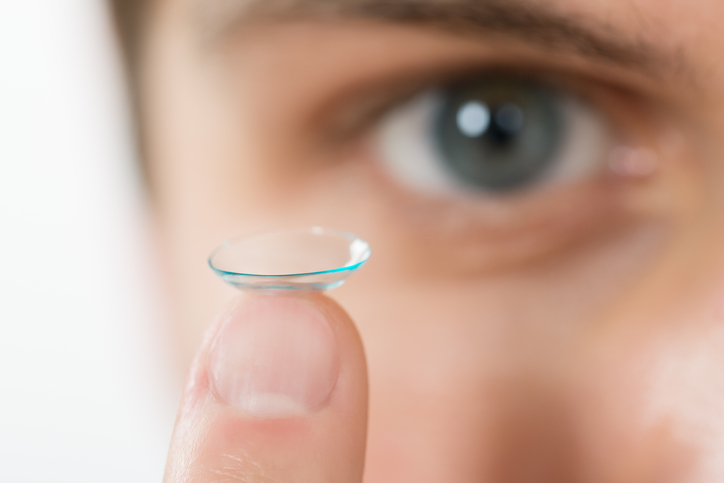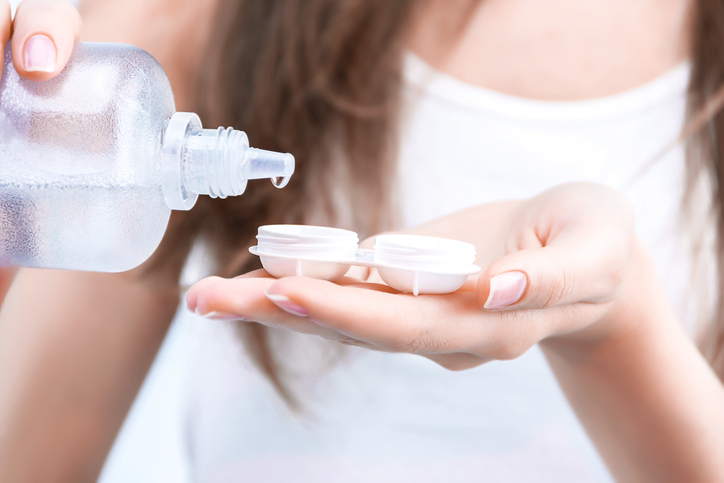 Contact Lenses Adjustment and Purchase
Eye examinations for contact lens wearers include all of the steps described in the Eye Examination section. If you are interested in wearing contact lenses, or having your current contact lenses evaluated, please mention it when booking your routine eye exam.
If you are considering contact lenses for the first time, we evaluate whether contact lenses are appropriate for your optical prescription, ocular health, and lifestyle. We may perform corneal topography, which maps out the front surface of the eye for accurate lens fitting.
Our professional contact lens fitting includes an evaluation, lens fitting, insertion, removal and cleaning training, and follow-up visits for a full year. For contact lens wearers, we require an annual contact lens check-up to ensure stable ocular health and visual acuity.
The cornea of the eye takes approximately 80% of its oxygen directly from the air; contact lenses act as a barrier to oxygen which can affect the integrity and health of the cornea. For that reason, we feel a strong responsibility to check the lenses we prescribe to ensure they are well suited to your eyes.
Order contact lenses
Refractive Surgery or Laser Eye Surgery
Laser eye surgery, also known as refractive laser surgery, or laser vision correction, uses computer-assisted lasers to improve vision by reshaping the cornea. Horizon Laser Vision Center performs these surgical procedures in Saskatoon and Regina using the safest, most innovative technology.
Laser eye surgery is suitable for patients who have nearsightedness, farsightedness, or astigmatism. The surgery takes five to ten minutes and is performed on an outpatient basis.
Immediately after surgery, your vision may be hazy, blurry, or fluctuate. In most cases, these effects disappear after a few weeks. The surgery does not necessarily eliminate the need of glasses, or contact lenses, but it minimizes your dependency on them. For instance, if you are over 40 and are experiencing presbyopia, you will still need reading glasses after the surgery.
If refractive laser eye surgery interests you, please make an appointment] to discuss this with Doctor Robison or Doctor Lukenchuk. We will assess your ocular eye health and refraction and correlate this to your lifestyle and visual expectations. If you are a good candidate for the surgery, we will refer you to an ophthalmologist (eye surgeon).
Book an Appointment
Did you know Framed Aesthetics MD
provides Botox in our office
See more!