Eye Exams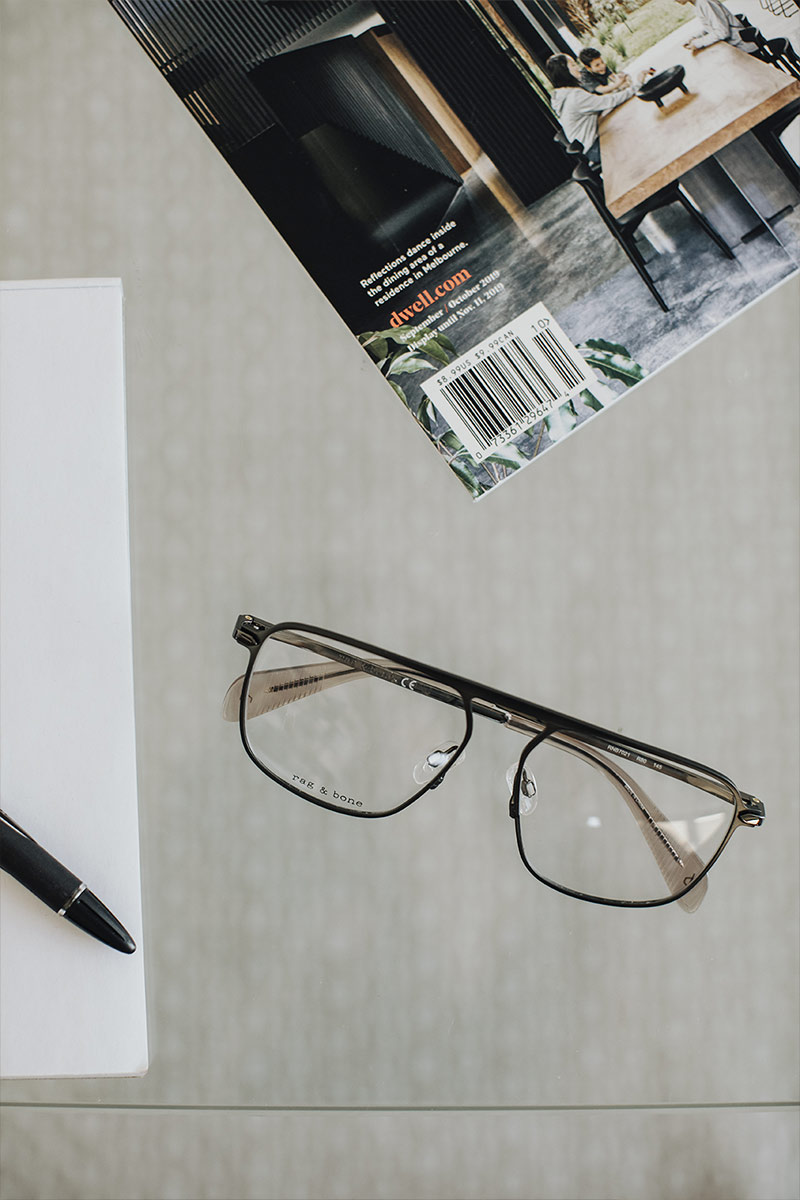 Visual Acuity
We test your ability to see sharply and clearly at near and far distances, with and without your spectacles or contact lenses.
Binocular Vision
Visual Coordination: We assess your eye coordination and muscle control.
Focusing Ability: We examine the ability of both your eyes to change focus.
Ocular Health
We examine the exterior and interior of your eyes for signs of any possible eye diseases. The ophthalmoscope examines the internal portion of the eye and allows us to detect eye diseases.
Refraction
We check your eye's ability to focus light rays exactly on the retina from both near and far. We also evaluate the prescription in your current lenses and how well it still fits your needs.
Book an Appointment
Therapy
Contact Lenses
Eye examinations for contact lens wearers include all of the steps described in the Eye Examination section. If you are interested in wearing contact lenses, or having your current contact lenses evaluated, please mention it when booking your routine eye exam.
Laser Eye Surgery
Laser eye surgery, also known as refractive laser surgery, or laser vision correction, uses computer-assisted lasers to improve vision by reshaping the cornea. Horizon Laser Vision Center performs these surgical procedures in Saskatoon and Regina using the safest, most innovative technology.